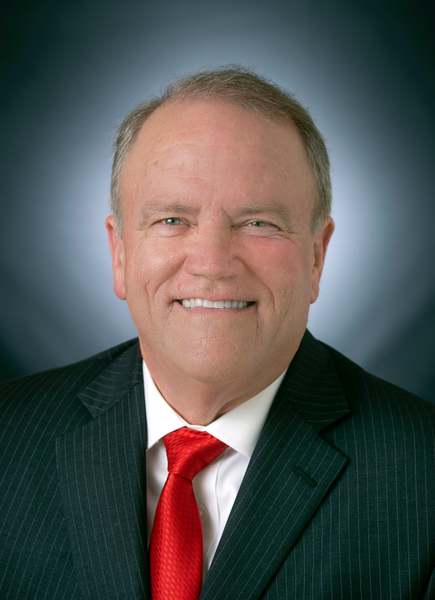 Class XXXIV
Mark Waldrip
Mark Waldrip is a fourth-generation farmer from Moro (Lee County) who built a strong farming operation and created one of the mid-south's top seed companies.
Waldrip grew up working on his family's farm and was state president for Arkansas FFA. He studied agriculture economics at the University of Arkansas.
Starting with an on-the-farm seed business in 1985, he created and operated East Arkansas Seeds, and expanded the business by purchasing Cullum Seeds, which would eventually become Armor Seed, which grew to cover 25 states and grew from $5 million in sales to over $100 million.