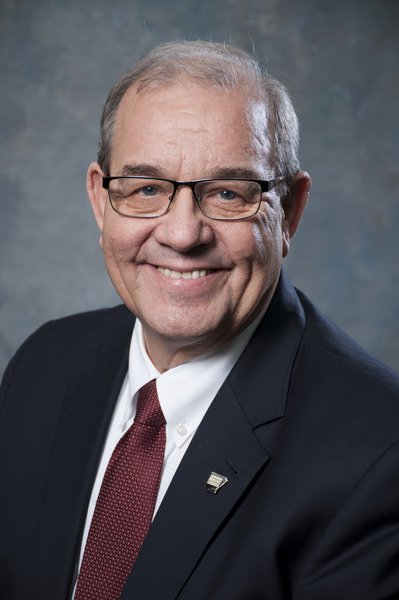 Class XXXIV
Randy Veach
Randy Veach exhibited the heart and spirit of a servant leader during his 11 years as president of Arkansas Farm Bureau. He spent a total of 20 years as a member of ArFB's board of directors, including five years as vice president under friend and mentor Stanley Reed, a Class XXV inductee into the Arkansas Agriculture Hall of Fame. Veach led with an unswerving set of personal priorities: faith, family, farming.
He was also president and chairman of the board of the Southern Farm Bureau Life Insurance Company, the first Arkansan to hold the office.
Veach served on the USDA/USTR Agricultural Trade Advisory Committee for Tobacco, Cotton and Peanuts. He is a member of the Arkansas World Trade Center board of advisors and on the Winthrop Rockefeller Institute on Petit Jean Mountain.